Sustainability & Social Responsibility
At Clearblue® what are we doing to be more sustainable? How do we minimize the environmental impact of Clearblue® products? How can we be socially responsible at Clearblue®?
For over 35 years we have helped millions of women across the globe to manage their reproductive health. We recognise our role in society to reduce our environmental impact and our sustainability objectives are at the heart of our daily business strategy to reduce the footprint of our business and to drive a positive impact on society.
Environmental sustainability
We are committed to reducing the environmental impact of our products whilst maintaining the accuracy and high-quality expected of Clearblue® tests.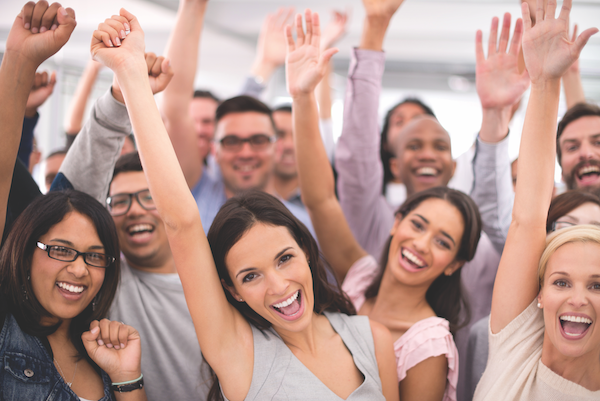 What we've already achieved
Our Clearblue® Innovation Centre in the UK uses 100% renewable energy and sends zero waste to landfill.
Clearblue® product leaflets are made from 100% recycled paper.
Clearblue® shipping cases are made from 100% recycled pulp.
We are looking into sustainable projects and initiatives such as reducing non-recyclable plastic components in our tests. To date we have changed the product caps on many of our pregnancy tests from non-recyclable to widely recyclable plastic (Polypropylene).*
*Recyclable where local facilities allow
We continue to meet key environmental regulations such as REACH & RoHS, EU Battery Directive & WEE.
Designing for the future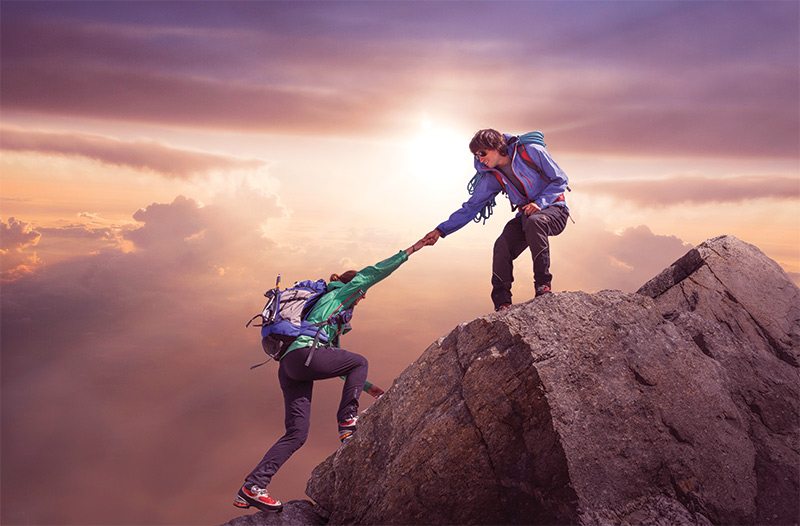 We have set an objective to reduce the amount of plastic in our tests by 10% in all new products.
Just as we have led the way in technical product development to date, we continue to invest in new technologies and materials to transform the products of tomorrow, and reduce the environmental impact of our tests.
We are working to remove plastic overwrap in our product cartons by 2025.
Social responsibility
We recognise the unique relationship Clearblue® has with women at a life-changing and emotional time.
Last Updated On: Dec 06, 2023