Contact us
At SPD we have a wide range of roles and we are often recruiting in Geneva, Switzerland and in Bedford, UK. We offer a range of employee benefits along with the opportunity to grow your career and get involved in many aspects of this small group of companies with global reach.
SPD's headquarter is in Geneva, Switzerland, and the Innovation Centre is in Bedford, UK. For sales in China, we operate out of Shanghai. We are a diverse group of individuals who work together, across sites, to make fantastic teams!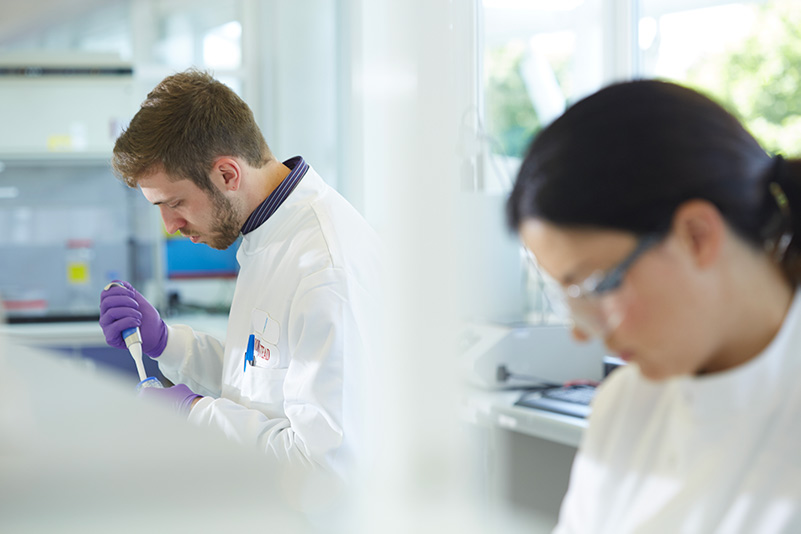 Get in touch with SPD
We would love to hear from you!
You can find our contact details below.
Careers
Bedford, United Kingdom
SPD Development Company Ltd
Clearblue Innovation Centre,
Stannard Way,
Priory Business Park,
Bedford, MK44 3UP
United Kingdom
Tel: +44 (0)1234 835000
Fax: +44 (0)1234 835006
Geneva, Switzerland
SPD Swiss Precision Diagnostics GmbH
c/o Procter & Gamble
47 route de Saint-Georges
1213 Petit-Lancy
Geneva, Switzerland
Tel: +41-22-709-6300
Fax: +41-58-004-8199
Shanghai, China (for Sales in China)
SPD Trading Co. Ltd.
2nd Floor Building 4, Block 6, No. 151 Li Bing Road,
Zhangjiang Hi-tech Park,
Pudong New Area,
Shanghai
China
Last Updated On: Oct 16, 2023