About us
SPD Swiss Precision Diagnostics was formed in 2007 as a joint venture between Procter & Gamble (P&G) and Abbott.
Combining our parent companies' complementary strengths, we are one of the world's foremost organisations in consumer diagnostics.
P&G is a major consumer goods company, with numerous household brands that touch the lives of millions of people every single day. Abbott creates breakthrough products – in diagnostics, medical devices, nutrition and branded generic pharmaceuticals.
SPD have the combined and complementary skills to bring consumers the very best of diagnostic innovation into their home.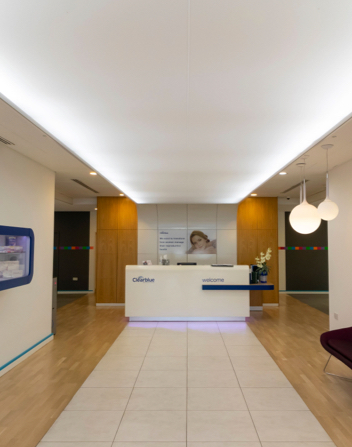 SPD is a leading supplier of home pregnancy and ovulation tests, and now in the US we are also helping women who want to understand more about their menopause journey. Our products are designed to give a better understanding of reproductive health and invaluable guidance in family planning. Our mission is to empower women on their reproductive journey, by offering products which are accurate and easy to use to give them confidence in their result.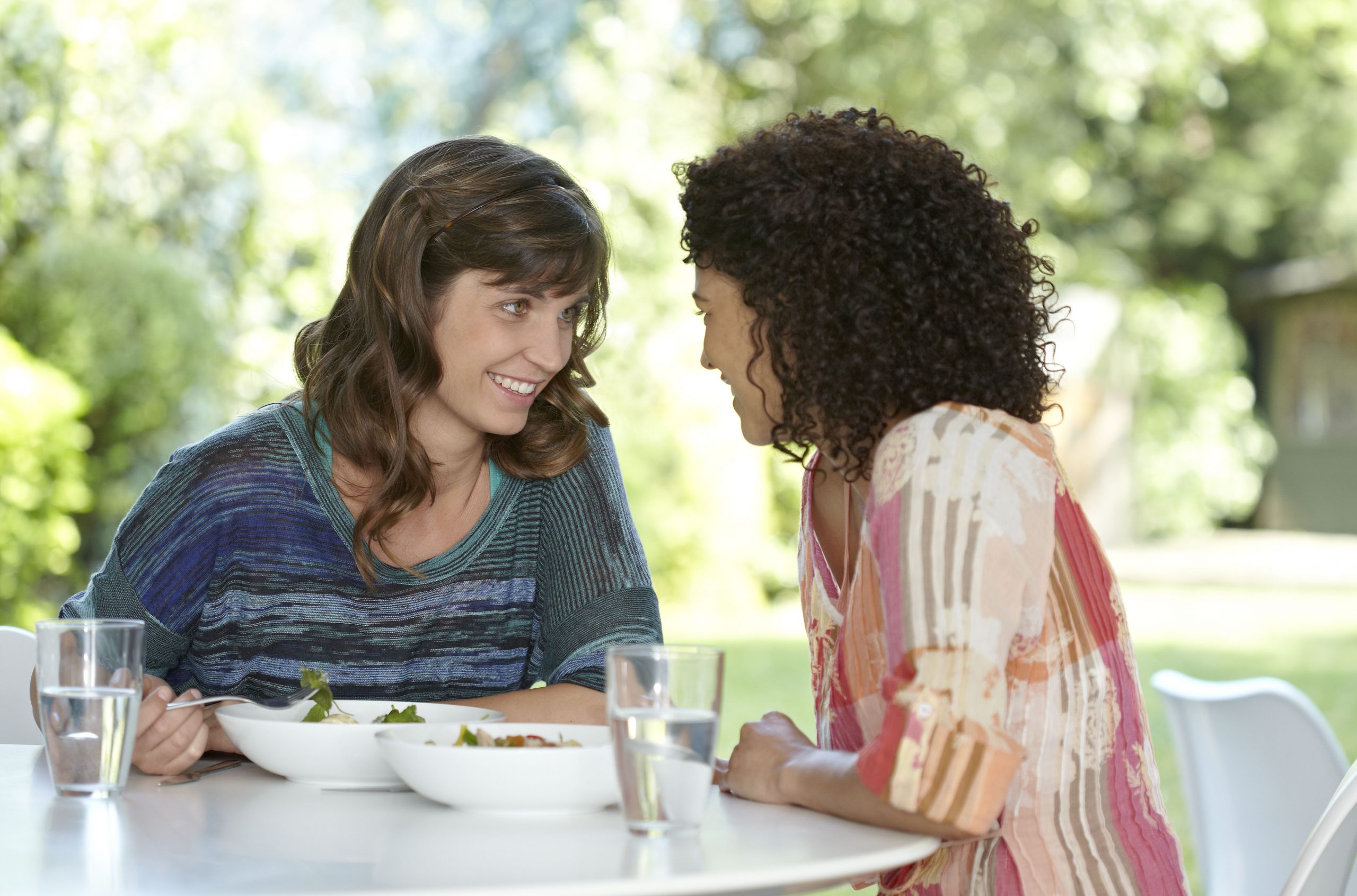 Last Updated On: Oct 17, 2023